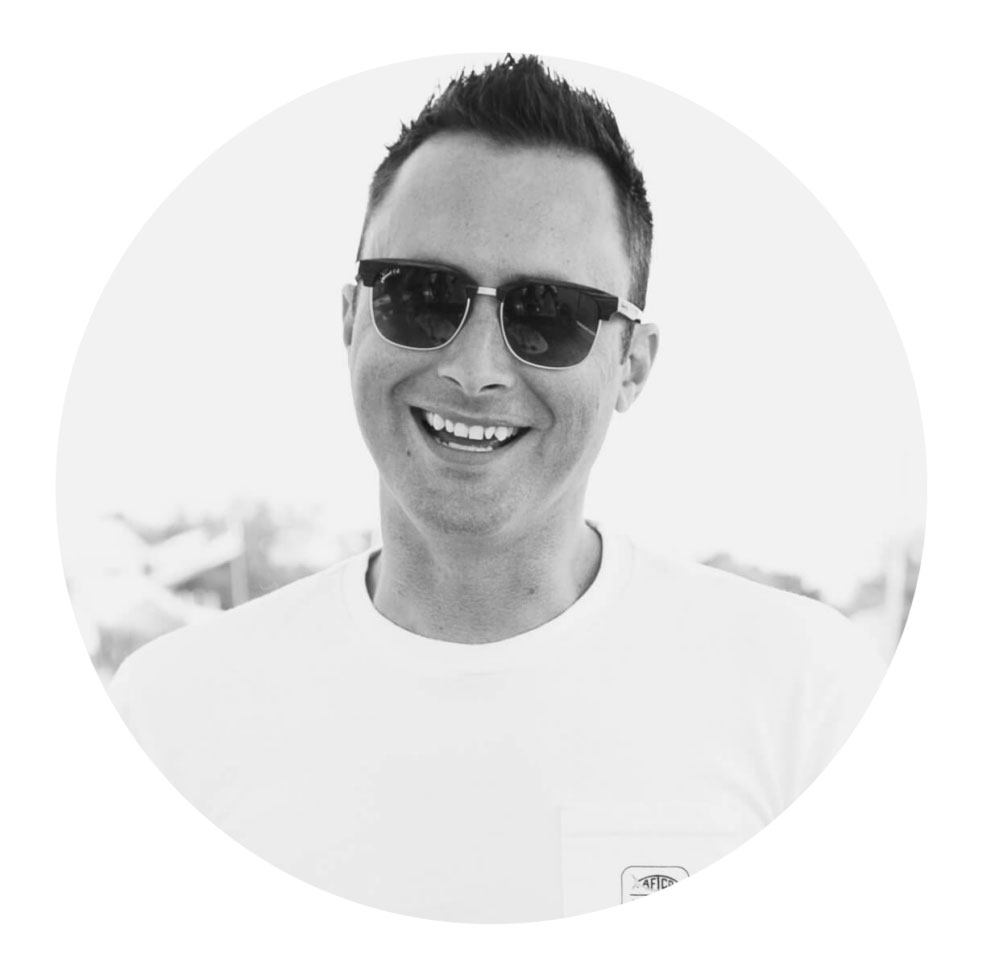 Jarred is a serial entrepreneur in the true sense of the word. In 2014, he founded Lucky's Leash selling over 5M special designed dog collars and harnesses world wide.
The company ran TV commercials featuring prominent celebrities like Paula Abdul. After Lucky's Leash got publicly traded, he co–founded health and wellness company and built it to 22M in annual sales. 
With endorsements from celebrities like Kylie Jenner and selling through major retailers like GNC and Walmart Jarrod secured another multimillion dollar exit. 
Sweet Grass Vodka is a passion project inspired by his wife's Polish heritage and his love for premium spirits. He teamed up with local South Carolina potato farmers to distill the finest craft vodka on the market true to Polish traditions.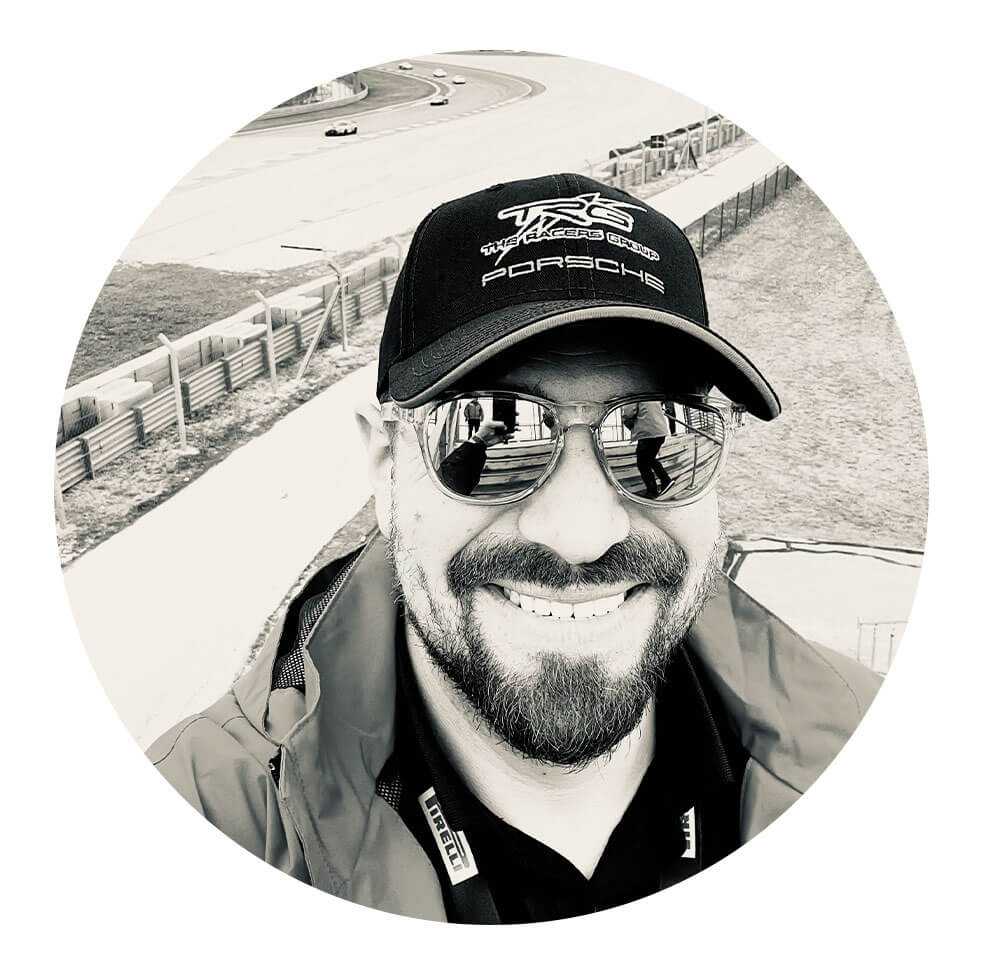 Chief Operational Officer
For over 20 years, Brian has been a noteworthy leader in technology solutions, corporate IT, and organizational structure.
He describes himself as more of a coffee aficionado than vodka connoisseur.
That is probably for the best, making him the sharp, sober mind at the helm of our distillery.
Coming from several successful entrepreneurial ventures and prominent leadership roles at companies such as Thomson Reuters, The Bradford Group, and LaSalle Solutions, Brian brings the experience to take Sweet Grass Vodka from a local distillery in SC to a global spirits brand.
When he is not behind the steering wheel of Sweet Grass, Brian is an amateur race car driver. Hence, we have full confidence in his ability to make the right decisions in the heat of the moment.